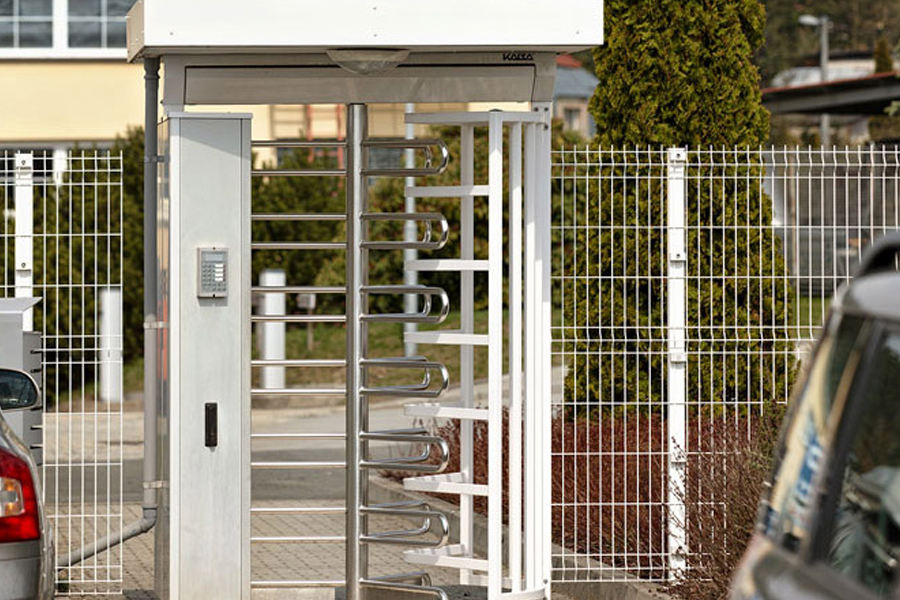 The purpose of identification systems
Increasingly often, companies and authorities ask for better equipment for supervision in their premises and their entrances. This is where the identification systems (ACS) come in handy.
The systems are made of controlling units (gathering and evaluating data), reading units (collecting data from ID devices and sending them to the controlling units), and ID devices. The ID devices may be in the form of different chips, contact or contactless cards. These cards are supplied in common size of a credit card with custom design (logo of a company, personal information, photograph, etc.). Modern identification systems also use biometrics authentication.
Combining different systems, such as PZS, EPS, CCTV and ACS into single functional units is particularly efficient.