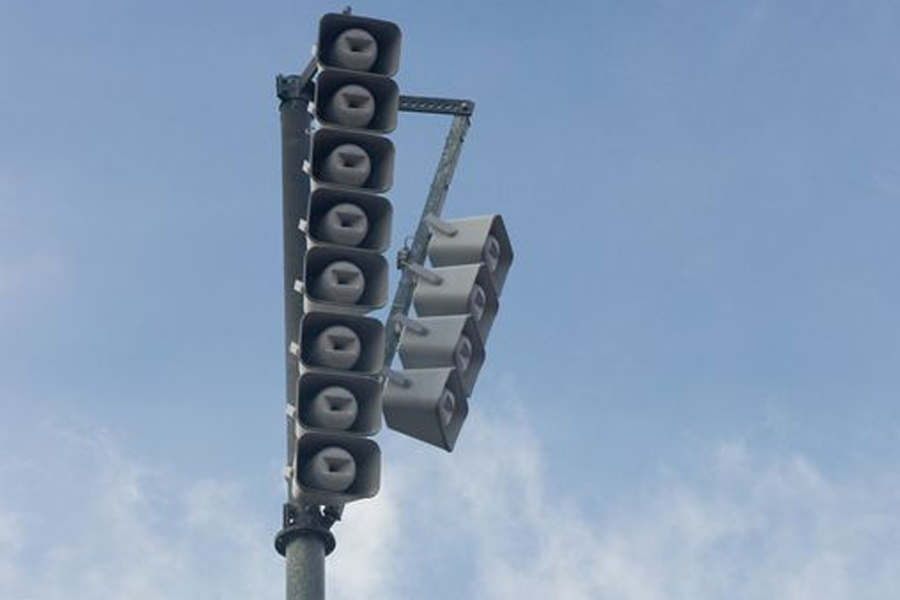 The role of public address systems
Information transfer is one of the most important aspects of the modern age, when it is necessary to alert people for potential danger, inform them about current events or even lift their spirit with music.
Public address systems are managed from dedicated centrals equipped with mixing consoles for volume adjustment, other sound-related settings and connection to various sound sources. Some systems also support various sound zones which can be controlled individually. Another vital part of these systems are loudspeakers (wall, ceiling, stands) and also local volume controllers. Every aspect of a public address system depends on the exact place and manner of use and our aim is to provide the clearest sound possible.
Our company projects, assembles, supplies and maintains public address systems of the highest quality. Our comprehensive experience guarantees fulfilling even the most demanding requirements of our clients.
Public address systems deployment
school PA systems

sound installations for community centres, conference halls, stadiums, train stations, airports, hotels

city information (PA) systems

sound installations for churches

emergency evacuation PA systems